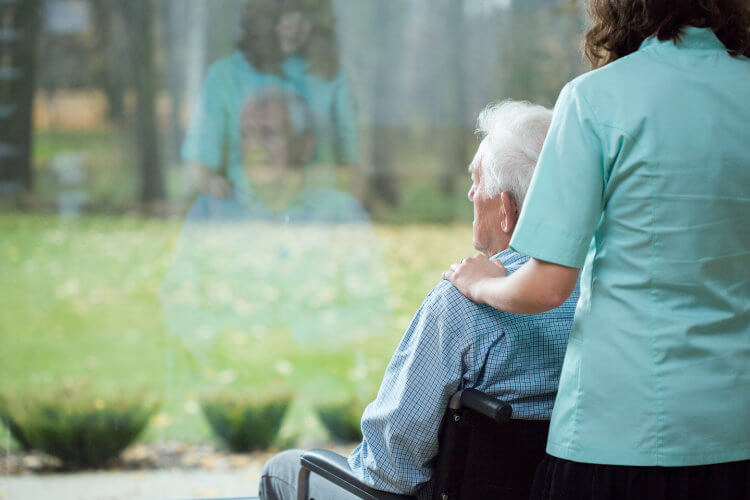 Safeguarding Vulnerable Adults Training Online For Healthcare Providers
We offer an online level 3 sova course as understanding how to recognise the signs of abuse and neglect in vulnerable adults is very important. This course will help you understanding how to promote awareness of this we offer an online safeguarding vulnerable adults training programme, which holds a level 3 certification.
This online sova course is an ideal training solution and learning platform for all healthcare workers, including residential care homes, domiciliary carers, doctors, nurses, GP's, Locums, social care workers and more.
Our online safeguarding vulnerable adults training for the healthcare professional and social care providers was developed in line and to meet the latest UK legislation and also meets the requirements set out by the national health service (NHS), skills for health's UK core skills training framework (CSTF), the CQC (care quality commission), skills for care, UK Health and Safety Executive and other professional and regulatory bodies.
Some Course Content & Registration Below
What is safeguarding of adults
How to support vulnerable people & how to keep people safe
How do you respond to safeguarding alerts
The legislation surrounding safeguarding adults
Understand the mental capacity act
Understand the purpose & importance of report writing
How to plan an adult protection investigation
How to provide strong leadership and how to make safeguarding integral to care
Train at your own pace
Level 3 Certified
Print Your Certification
CPD Certified, CQC Compliant
£24.99 + vat

On completion of this safeguarding vulnerable adults training e-learning course, you will be required to complete an assessment which has a pass mark of 80%. If you do not pass on your first attempt, do not worry you will be able to re-take the test as many times as you need with no extra charge.
Our e-learning course can be completed at a time that is convenient to you and at your pace, as it is completed through you own secure training area. Once completed you will be able to print your level 3 sova training certification.
This online level 3 sova training programme is an ideal learning solution for residential care homes, social services, doctors, nurses, GP's & locums, or anyone who works within health & social care and would like to gain level 3 sova training certification.
You can register and start training by clicking the "Begin Training" button above, or for a more detailed programme description follow this link to our Safeguarding Adults Level Three training page.
Additional Training Available
You can register for training by clicking any of the training images above, or if you would like any additional information please contact us through our contact us page.