CPD Certified Online Equality, Diversity Training Course Suitable For Healthcare
Our online equality and diversity course is an ideal training platform for healthcare providers, residential care home staff, social services as it will help you understand current legislation, as it is a legal responsibility for all employers to promote within the workplace.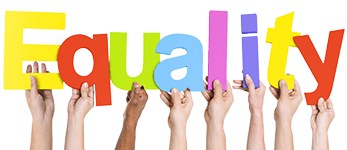 This course will also to ensure that all employees have a good understanding regarding the law.
Current legislation requires public authorities, councils, healthcare providers, care homes, social care to promote equality and diversity to combat discrimination within the workplace and also in everything that they do, also making sure that other organisations meet their legal duties to promote equality while also doing so themselves.
Our online equality & diversity training programme will help the employer and the employee understand the rules and regulations that must be followed for promoting within the workplace and is an ideal training platform for doctors, nurses, healthcare providers, including residential care homes and social care agencies.