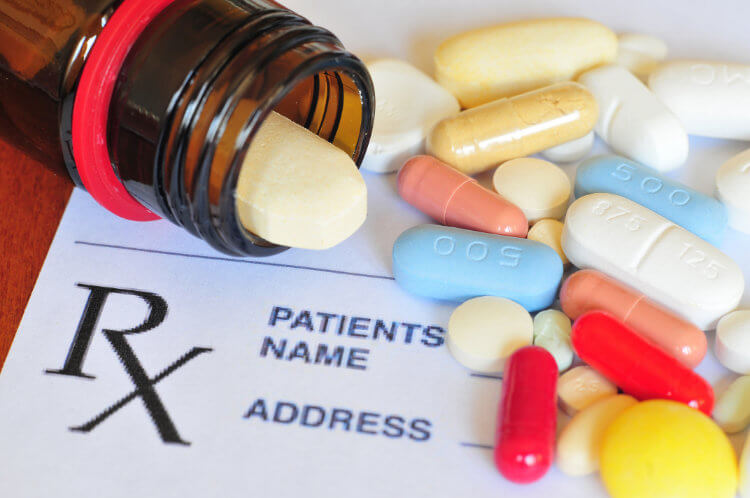 Level 2, CPD Certified, Medication Training 
Online For Healthcare Providers
As there is a requirement for people working within the healthcare, social care or the care home environment to have valid and up to date medication training certification and we can help by offering an online safe handling of medication training course.
Our online medication training for healthcare course is an ideal learning platform for residential care home staff, domiciliary carers, healthcare workers, social care workers, nurses, NHS medical & nursing staff, care assistants and support workers and covers many subjects for the safe handling & management of medications.
Some Course Content & Registration Below
Introduction into the safe handling of medicines
Legislation and guidance of medication management
Key principles of medication management
Service user needs assessment
The consent to treatment
Obtaining medication
General support with medications
Our e-learning course can be completed at a time that is convenient to you and at your pace, as it is completed through you own secure training area.
The aims of this course are to provide the learner with a clear understanding of the legislation and guidelines regarding the management of medication management, also to provide an understanding of the ordering, receiving, administering, storing and disposing of medicines safely.
This course will also help you identify the processes and procedures for obtaining and receiving supplies, explain how drugs are administered and how problems may occur and describe how to store and dispose of drugs safely and securely.
Our e-learning course for the control & safe handling of medications is an ideal learning platform for doctors, nurses, Locums, GP's, domiciliary carers, or anyone who works within health care, social care or the residential care home environment and would like to gain current and up to date training certification for safe handling & management of medicines.
You can register and start training by clicking the "Begin Training" button above, or for a more detailed course description follow this link to our Safe Handling Medication training page.
Additional Training Available
You can register for training by clicking any of the course images above, or if you would like any additional information please contact us through our contact us page.