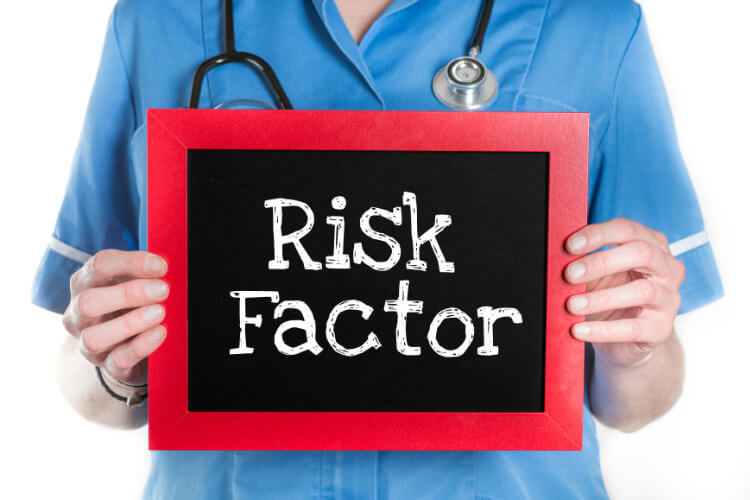 Level 2, CPD Certified, Health & Safety 
Online Training For Healthcare Providers
There is a requirement for people working within the healthcare, social care or care home environment to have valid and up to date health & safety training course certification.
This course is an ideal learning platform for healthcare workers, social care workers, residential care home staff including nurses, domiciliary carers, NHS medical & nursing staff, care assistants and support workers and covers many subjects for the healthcare professional and provider.
Our e-learning course for health & safety with the healthcare sector covers more than just health and safety, included within the structure of this programme are subjects, which include: Fire Training, COSHH, RIDDOR, Risk Assessing, Infection and Prevention awareness and much much more
Some Course Content & Registration Below
Awareness of risk assessment procedures
First aid requirements in the workplace
Manual handling risks including slips, trips and falls
Basic fire safety awareness and individual responsibilities
Basic infection and prevention awareness, including personal protective equipment (PPE)
This online health and safety training healthcare provider course programme is an ideal learning platform for doctors, nurses, Locums, GP's, domiciliary carers, or anyone who works within health care, social care or the residential care home environment and would like to gain current and up to date training certification for health & safety.
You can register and start training by clicking the "Begin Training" button above, or for a more detailed course description follow this link to our Health & Safety Training page.
Additional Training Available
You can register for training by clicking any of the course images above, or if you would like any additional information please contact us through our contact us page.