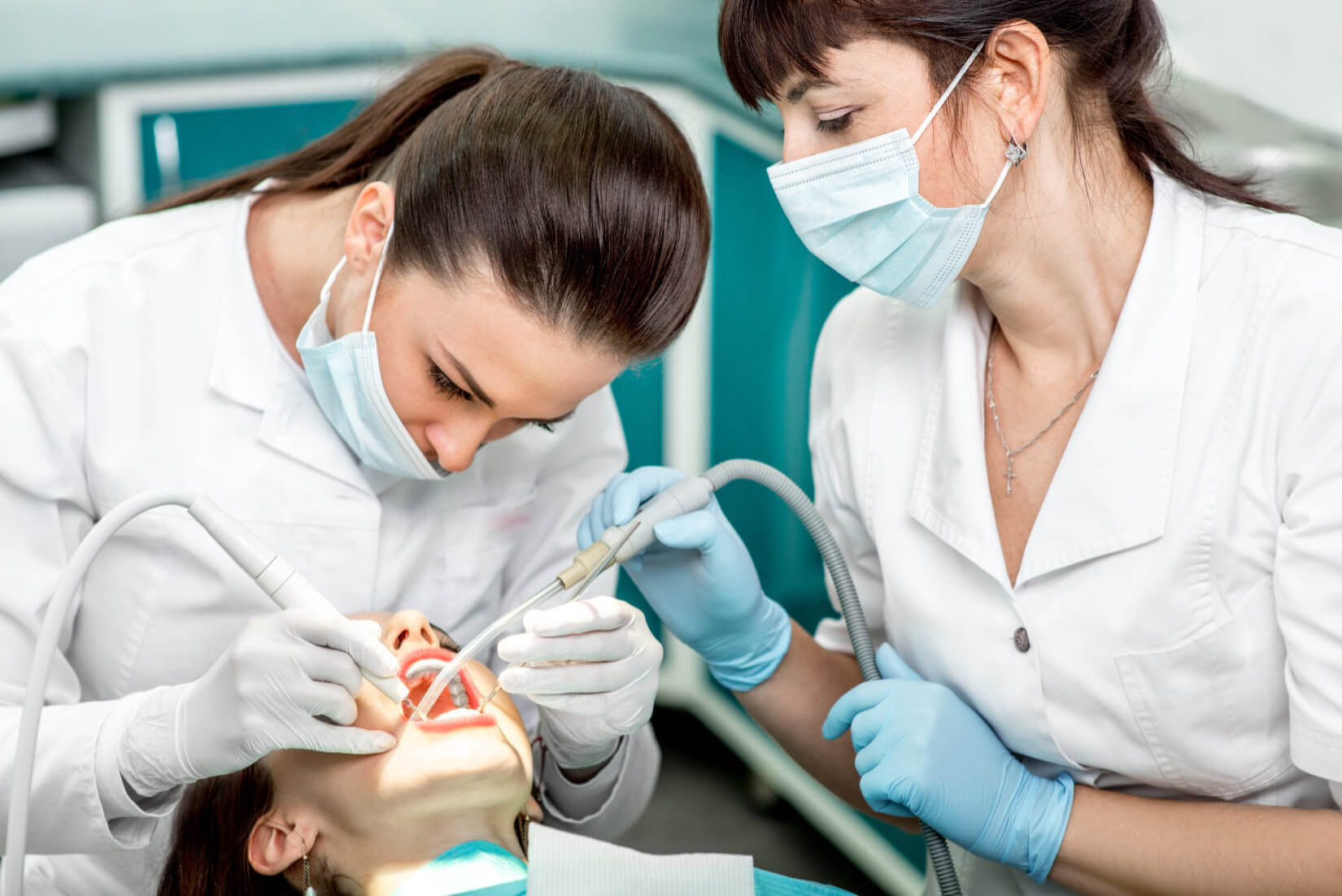 CPR & BLS Training Online Suitable For Dental Nurses
There is a requirement for dental nurses to stay compliant with their basic life support (BLS) training course requirements and complete training on a regular basis to keep all certification current and up to date.
Keeping up to date with your workplace BLS, CPR training course requirements, can sometimes be difficult due to working commitments and a busy working schedule. We can help though by offering either an online ILS, BLS & CPR training, or an online level 3 safeguarding children training programme that is ideal for dental nurses & hygienists.
Our online courses are all CPD certified and are conducted through your own secure training area and you can complete your course over a number of days if required.
We offer Online BLS Training, to help you gain up to date CPR certification, Online ILS Training, which will offer you a higher level of certification, Online Mandatory Training for Dental Nurses, this programme offer an all in one course bundle of many courses at a discounted price, or Level 3 Safeguarding Children.
All courses are available with free training certification, which can be downloaded and printed on successful completion of your chosen course.
To register and start, click any of the links above, which will take you to the course page for additional information and where you can complete the simple registration process, or please contact us for additional information through our Contact Us page.