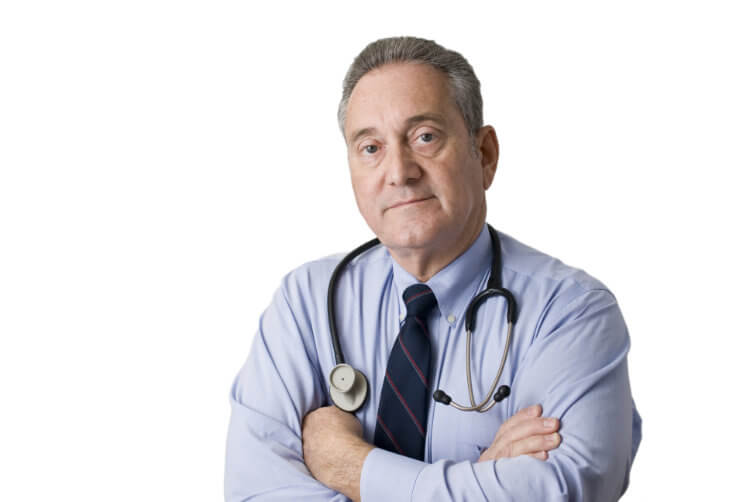 Level 2, Online BLS Training Course
As there is a requirement for general practitioners to stay compliant with their basic life support (BLS) training course requirements, but due to working commitments it can sometime be difficult to complete training.
We can help you stay compliant with your BLS, basic life support training requirements by offering an online cpr & bls training programme that is a suitable learning platform for GP's and all healthcare providers.
Our online cpr training for gps & healthcare providers was also developed in line with the latest UK legislation & guidelines and meets the requirements set out by the National Health Service (NHS), Resuscitation Council (UK), Skills for Health's UK Core Skills Training Framework (CSTF), the Care Quality Commission (CQC), Skills for Care.
Some Course Content & Registration Below
Introduction to basic life support (BLS) & why basic life support is important?
The BLS chain of survival
Importance of the National Early Warning Score (NEWS) system
DRSABC systematic approach to CPR
Check for Danger, check for Responsiveness, shout for help
Open victim's Airway (head tilt, chin lift), check if victim is Breathing (look, listen and feel for breathing)
Resuscitation Council (UK) adult basic life support algorithm
Our e-learning course for basic life support training & cpr certification for general practitioners (GP's) can be completed at a time that is convenient to you and at your own pace, as it is completed through you own secure training area.
Once you have successfully completed your training you will be able to print your bls training for healthcare certification and also download your cpd evidence statement for your records.
This online bls & cpr training programme is an ideal learning solution and training platform for GP's, locums & all medical professionals & providers. You can register and start training by clicking the "Begin Training" button above, or for a more detailed course description follow this link to our CPR & BLS Training For GP's page.
Additional E-Learning For Healthcare Training Available
You can register for training by clicking any of the course images above, which will take you through the simple registration process.
We also offer onsite cpr training for gps surgeries throughout Essex, Suffolk, Hertfordshire, London, Kent, Norfolk & Surrey and we offer training that can be fitted in with your working schedule. If you would like any additional information regarding either our online or onsite cpr & bls training we offer please contact us through our contact us page.