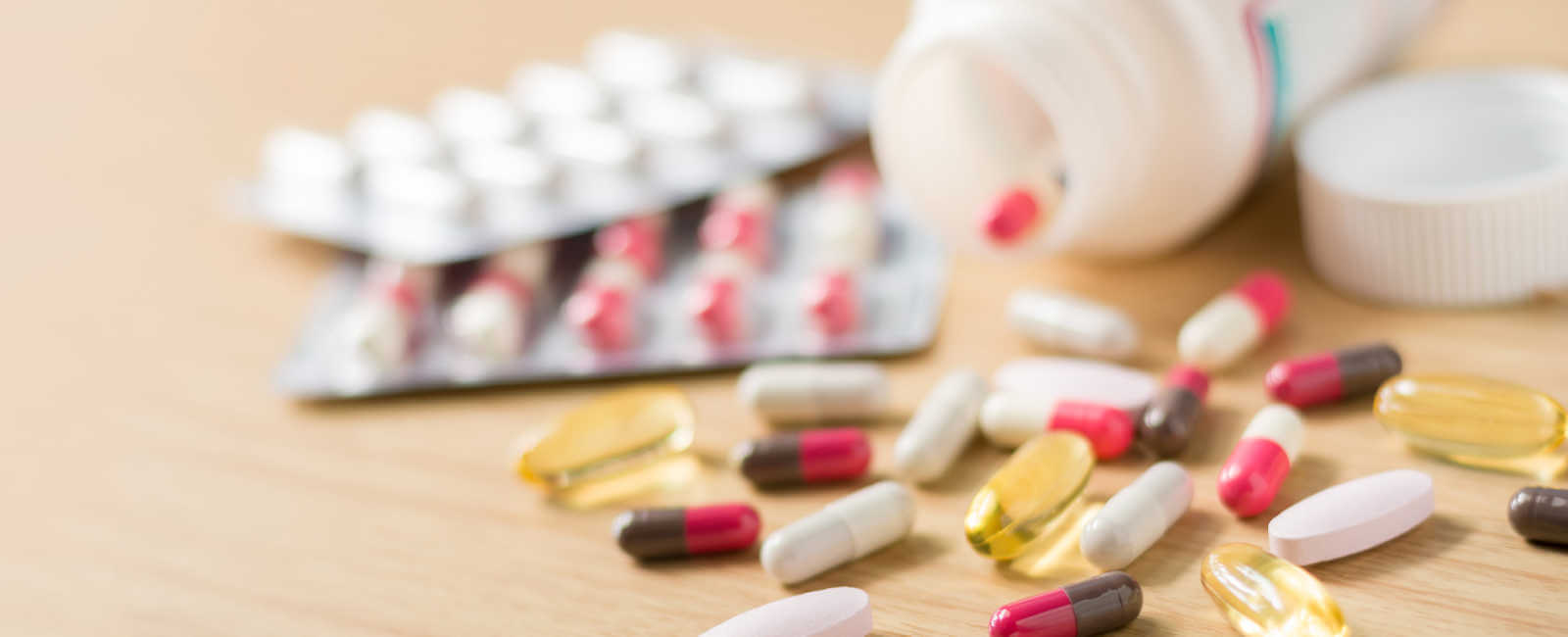 Level 3 Medication Training For Nurses & Healthcare Providers
We offer a CPD certified, level 3 online medication training courses that is a suitable learning platform for all healthcare professionals, including nurses, midwives and AHP's.
Once you have completed the simple registration process this training course will be completed through your own secure training. You will also be able to complete this medication training programme at a time that is convenient to you and fits in with your working schedule.
Course Content & Registration Below
Unit 1: Introduction
Unit 2: Legislation & Regulations
Unit 3: Understanding Medicines & Prescriptions
Unit 4: Prescription & Administration of Medicines
Unit 5: Methods of Administering Medications
Unit 6: Safe Administration of Medicines
Our online medication training course will help you understand the legislation and regulations required for the prescription and administration of medicines within the healthcare environment.
This course is an ideal learning platform for midwives, nurses, AHP's, all medical professionals, senior health and social care support workers who are required to hold a level 3 advanced medication training certificate.
Health & Safety Training For Healthcare Courses Below
Some of our health & safety for healthcare courses are listed below, click on any of the image links to be taken to the course page for additional information.
These course are an ideal training solution for nurses, doctors, gp's care home staff, including domiciliary carers. All courses are CPD certified and available with free training certification, which can be downloaded and printed on successful completion of your chosen course.
For any additional that you may require regarding any of the online training courses we have available for the healthcare sector and the professional, please contact us through our contact us page.