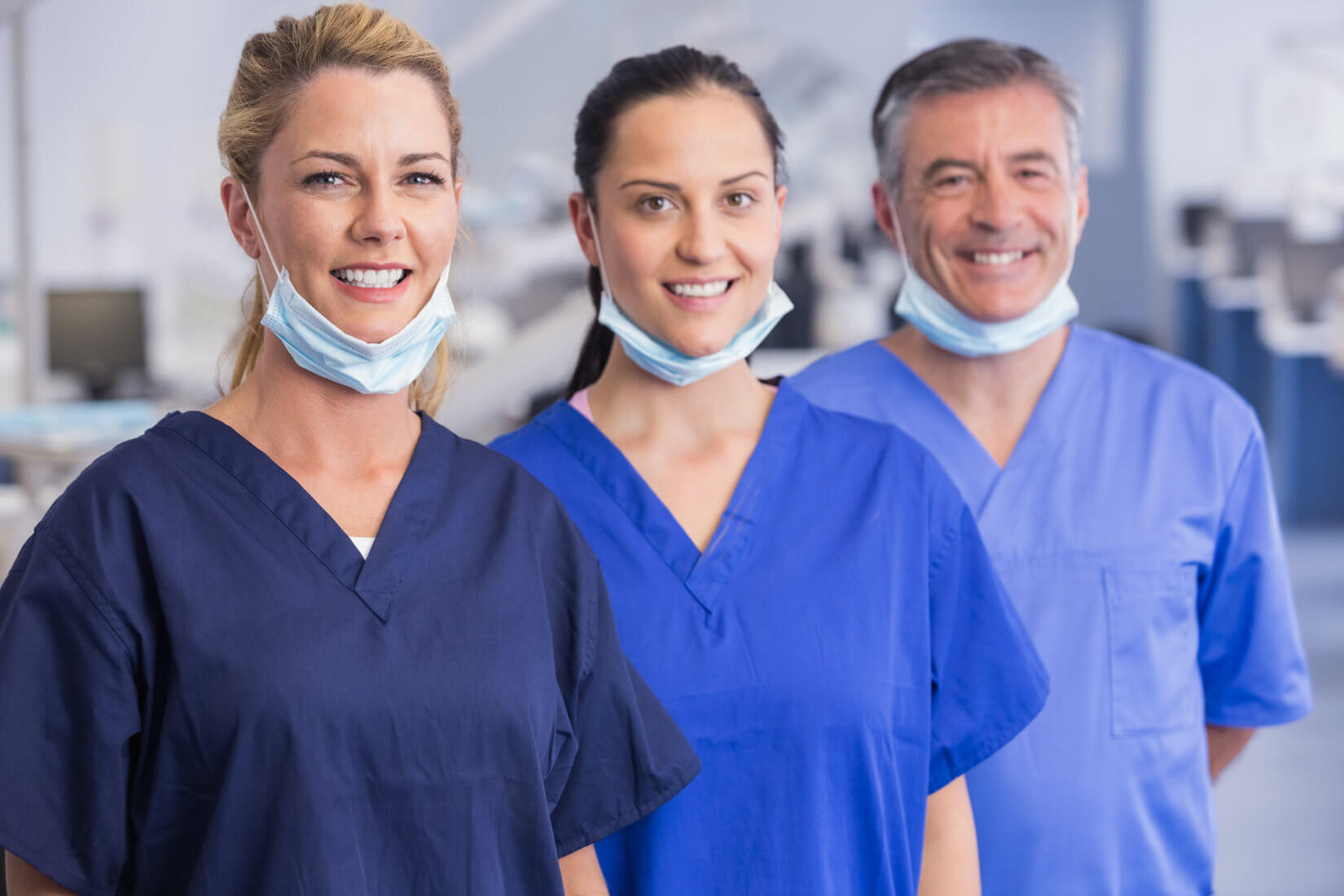 ILS Training Suitable For Dentists, Level 3 Immediate Life Support Online Course
This CPD certified online ILS training course holds a level 3 certification and is an ideal training solution for dentists, dental nurses and dental technicians, or anyone who works within the dental environment and would like to gain level 3 immediate life support training certification.
This course was developed in line with the latest UK legislation & guidelines and meets the requirements set out by the National Health Service (NHS), Resuscitation Council (UK), Skills for Health's UK Core Skills Training Framework (CSTF), the Care Quality Commission (CQC), Skills for Care.
Course Content & Registration Below
Causes and prevention of cardio-respiratory arrest
Legal obligations, DNACPR forms
Chain of survival, early recognition, early CPR, early defibrillation
Post resuscitation care, early recognition of the deteriorating patient, National Early Warning Score (NEWS), SEWS
ABCDE to the deteriorating patient, ABCDE approach – underlying principles, ABCDE approach in practice, DRSABCD
Causes and recognition of airway obstruction, treatment of airway obstruction, choking, mild choking, severe choking, treatment of choking
Adult algorithm, paediatric algorithm, small child – baby algorithm
Advanced life support (ALS) algorithm, confirming cardiac arrest, chest compression's
CPD Certified
Level 3 Certified
Print Certification on Completion
Course fee includes certification
Course Fee: £24.99 + vat

Our online ILS course for immediate life support will help dentists stay compliant with their immediate life support training course requirements. You course will be completed through your own secure training area, which will enable you to completed the course at a time that is convenient to you.
Once you have successfully completed your immediate life support training you will be able to print your ILS course certification and also download your cpd evidence statement for your records.
This online ILS training programme is an ideal learning solution and training platform for dentists, dental nurses, hygienists, technicians, doctors, GP's, locums & all medical professionals and you can register and start your course by clicking the "Begin Training" button above.
For additional information please follow this link to our ILS Training for Dentists page, or you can follow this link to our BLS training for Dentists page.