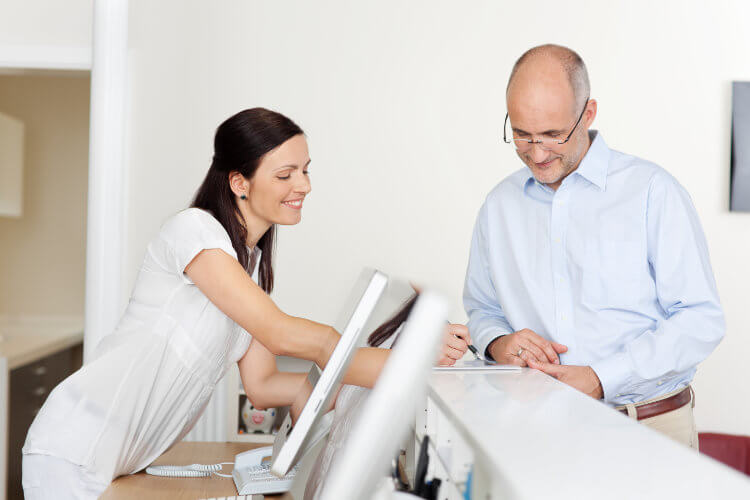 Fire Warden Training Suitable For Healthcare Online Course
Working within a doctors surgery, or a healthcare environment there is a legal requirement for you to hold valid and up to date fire marshal certification to aid building evacuation in the event of an emergency situation.
We can help you stay compliant with your fire warden, fire marshal training requirements by offering an online fire marshal training course programme that is suitable for the healthcare environment, which is RoSPA approved and also CPD certified.
Training is conducted through your own secure training area and we can set you with a company administration panel, so that an administrator can buy fire training course credits accordingly and assign them to whoever they would like to complete training and also monitor progress.
Chemistry of Fire
Common Causes
Basic Safety Features in Buildings
Introduction to Fire Extinguishers
What to do in Cases of Fire, Statistics
Current Safety Legislation
Fire Risk Assessment
Preventative Measures
Role of the Fire Marshal
Action on Discovery
Drills and Evacuation
Fire Extinguishers
Pre-Engagement Action
Using a Fire Extinguisher
Our course is conducted using video based instruction and contains approx 220 minutes of training video, where each fire training video can be paused or rewound so that you can gain a better understanding of the course content and structure.
Once you have successfully completed training all fire marshal certification can either be printed or downloaded for your records.

Course Fee: £25 + vat
Click button to register and start
Additional Information

Fire Extinguisher Training

Course Fee: £25 + vat
Click button to register and start
Additional Information

For and additional information regarding the online fire marshal, or fire extinguisher training we offer please contact us through our contact us page.