Online Health and Safety, CPD Certified Training Healthcare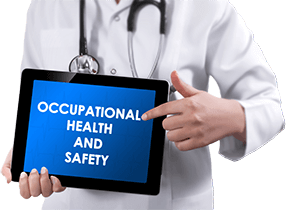 This online health and safety training for healthcare & social care has been designed and developed to meet the increasing need on care professionals, providers and social care workers to have a comprehensive mix of workplace courses.
This combined online training course has many additional subjects added to make it easier and a cheaper option to gain current up to date certification for the health & social care industry. This online course is also available with health and safety e-learning free certification on successful completion of the training.
Our online health & safety training for health & social care course programme is conducted through your own secure training area and is an ideal learning platform for healthcare providers and professionals, residential care homes, social care workers, doctors, nurses, GP's, locums, paramedics, domiciliary carers, care home staff and all who would like to gain health & safety for healthcare certification.