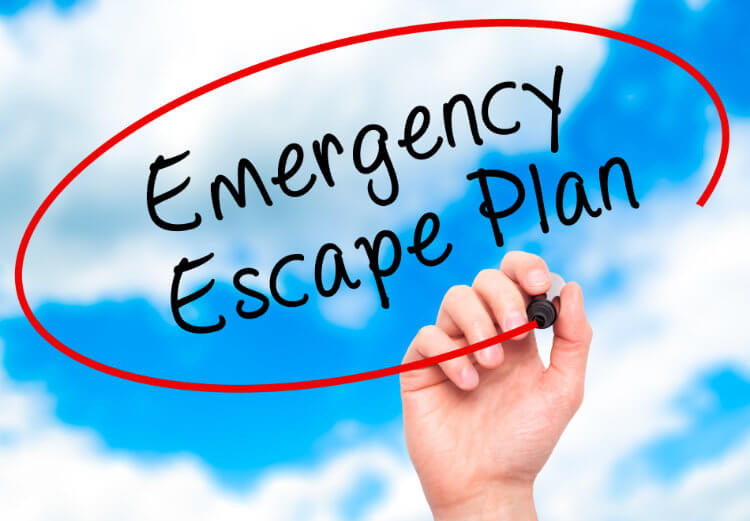 RoSPA Approved 
Online Fire Marshal Training Course
Working within the healthcare and social care sectors there is a requirement for people to hold valid and up to date fire marshal training certification and have in place nominated fire marshal or fire wardens.
Online Fire Marshal Training can help to comply with the regulatory reform fire safety order 2005 and help you to stay compliant with your fire marshal training requirements by offering either onsite fire marshal training throughout Essex, Suffolk, Hertfordshire, Norfolk, London, Surrey and UK wide, or an online fire marshal training programme that is conducted using video based instruction, RoSPA approved and also CPD certified.
Their fire marshal training course is an ideal learning platform and training solution for healthcare providers, social care, doctors surgery staff, receptionists, or anyone who would like to gain current and up to date workplace fire marshal training certification.
For their online training once you have completed the simple registration process for your online fire marshal course programme will be conducted through your own secure training area and their course is available with free fire marshal training videos, which are easy to understand and can be paused or rewound as you progress through the training.
Some Course Content & Registration Below
Chemistry of Fire & Common Causes
Basic Safety Features in Buildings
Introduction to Fire Extinguishers
What to do in Cases of Fire
Statistics & Current Safety Legislation
Fire Risk Assessment
Action on Discovery & Drills and Evacuation
Pre-Engagement Action & Using a Fire Extinguisher
Video Based Online Training Programme
Nearly 4 Hours of course video
Print Your Fire Marshal Certification
CPD Certified & RoSPA Approved
£25 + vat

Onsite fire marshal training for doctors surgeries can be fitted in with your working schedule and they will bring all the necessary training equipment to conduct training that is at a time convenient to you. They offer their onsite training throughout Essex, Suffolk, Hertfordshire, Norfolk & London.
Their online fire marshal course prices and their onsite fire training training programme fees are very competitive and they do offer discounts for company and group bookings.
For any additional information that you may require regarding the fire marshal online training course programme, or onsite training that they offer see their website by following this link to their Online Fire Marshal Training page.