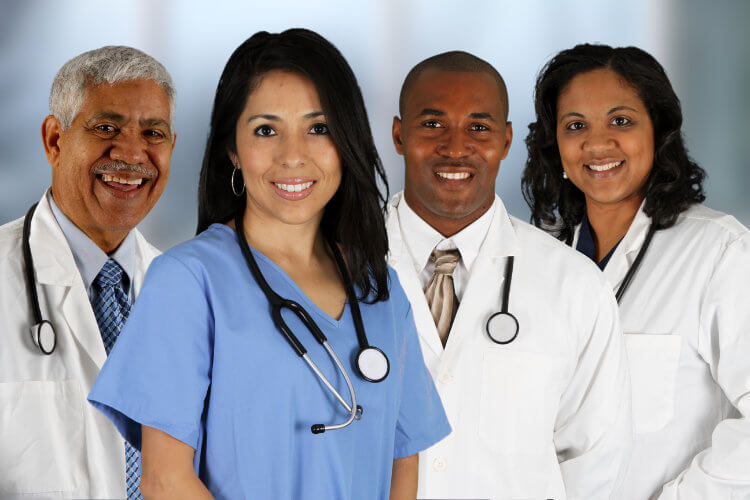 CPD Certified 
Online CPR Training Healthcare Providers
Working within the healthcare and social care sectors there is a requirement for healthcare professionals & providers to hold valid and up to date basic life support certification, which must be renewed each year to keep your professional membership current and up to date.
We can help you stay compliant with your BLS healthcare training requirements by offering online cpr training for healthcare providers & professionals which is cpd certified and complies with the latest ERC and UK Resuscitation Council Guidelines.
Some Course Content & Registration Below
BLS Chain of Survival
Check for danger
DRSABC systematic approach to CPR
Resuscitation Council (UK) adult basic life support algorithm
How to deliver effective chest compression's
How to deliver effective rescue breaths
And much more…
This online bls training for healthcare providers course is an ideal learning platform for doctors, nurses, locums, gp's or any healthcare professional who would like to update and renew their basic life support for healthcare training certification.
To register and start training, or for any additional information that you may require regarding the e-learning basic life support online training course programme for healthcare providers that we offer see our BLS Healthcare Training page.
Additional Training Available
You can register for training by clicking any of the course images above, or if you would like any additional information please contact us through our contact us page.