Online Health and Safety, CPD Certified Training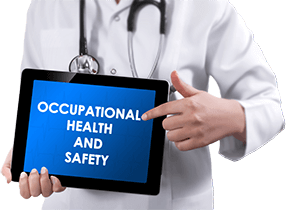 This health and safety course has been designed and developed to meet the increasing need on care professionals, providers and workers to have a comprehensive mix of workplace courses.
This combined training course has many additional subjects added to make it easier and cheaper option to gain current up to date certification for the care industry.
The course is a video based learning programme, with instructor led presentations and on registration you will be able to download all course materials associated with this care worker online health and safety course.
As training is conducted using a video based learning system, each video can be rewound, or paused to gain a better understanding of the course content and using the course materials, which you can download on registration, you can use these with the training videos to totally understand the health and safety training course content.