AED Online Training Course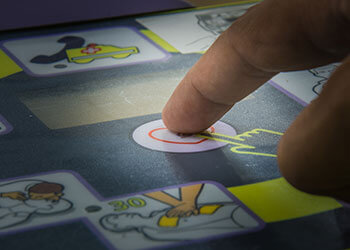 This Online AED Course is aimed at Doctors and all healthcare professionals who would like to know how to use an Automated External Defibrillator, (AED) unit. This course is also CPD Certified and your time credit evidence statement can be downloaded on successful completion of training, you will also be able to print your AED Course Certification.
This online automated external defibrillator training course is conducted using a video based training system, with instructor led presentations and you can rewind each video segment to gain a better understanding of the course content. On registration you will also be able to download all course materials associated with this online AED training course programme, so that you can follow the course structure as you progress through the course.